Meet Our Team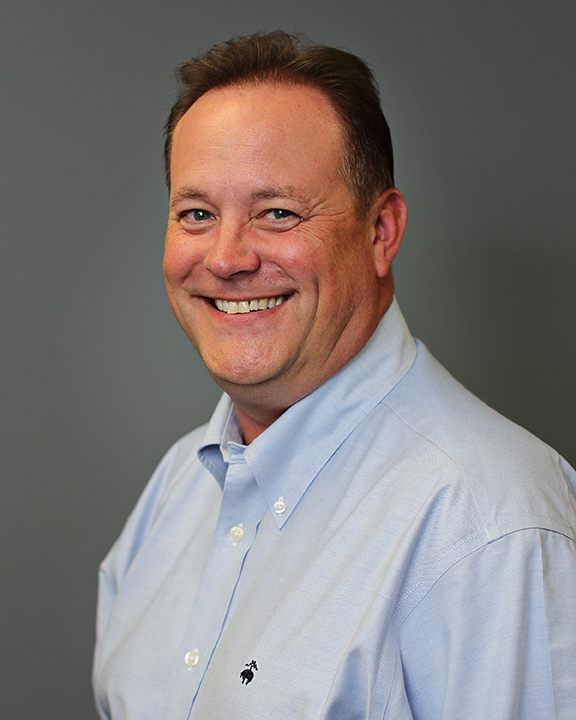 Shawn Lappen - Agency Principal
Has over 30 years in the insurance industry and has been selling policies to fit individual client needs with an emphasis on long-term relationship building as well as excellent customer service. He has been a partner at Anchor Insurance Agency LLP, for over 20 of those years and with that time as an independent agent, he has the ability to match his clients to the right insurance company while getting his clients the best coverages at the lowest cost.
When not in the office, Shawn enjoys spending time with his wife Lisa at their hobby farm near Walker, MN. He also likes to fish, hunt, cook and entertain.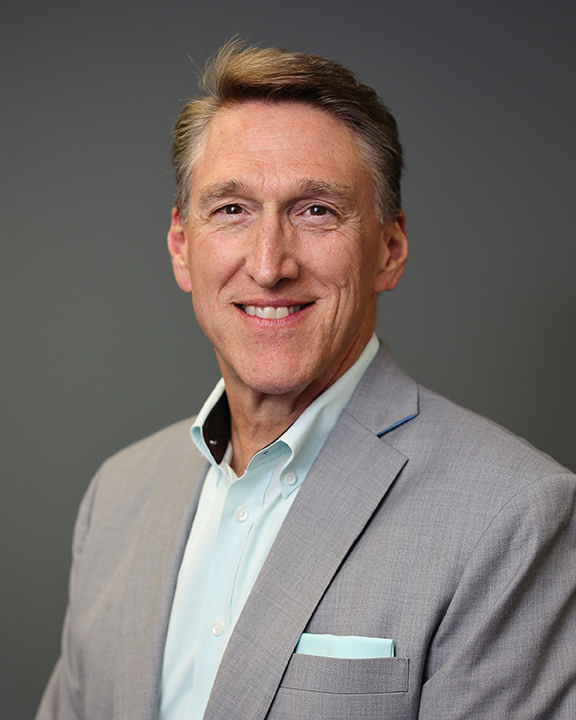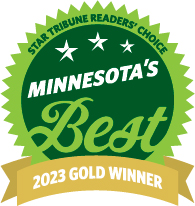 Tom Johnson - Agency Principal
Tom has been an owner and partner of Anchor Insurance Agency since 2005 and has 30 year of experience in the insurance industry. He draws on every facet of that experience daily to provide his clients with sound timely advice on their insurance needs. He prides himself on his ability to help his clients clearly understand their risk exposures and helping them find the best way to protect against those exposures.
Outside of work Tom spends his time with his wife of over 30 years, Colleen. Now that they have raised two successful adult children, they enjoy their quiet time as empty nesters. Tom enjoys staying physically healthy through a regular daily fitness program. Tom is also a Rotarian and active member and volunteer at his church.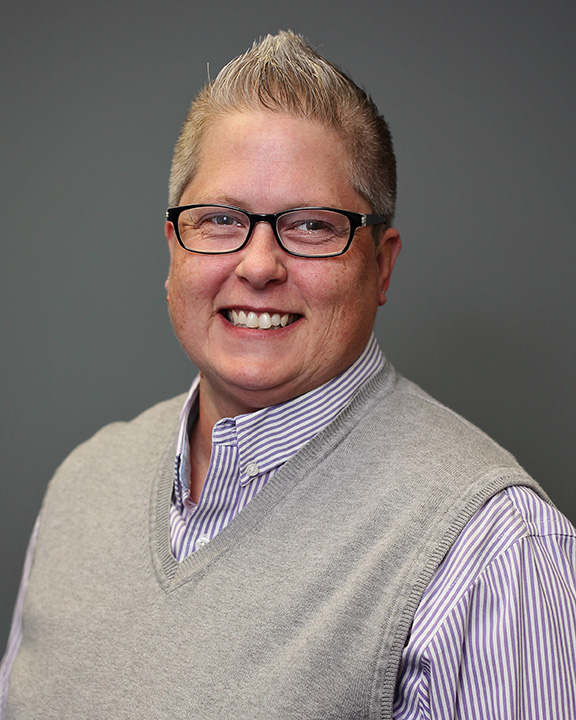 Carrie Pahl - Account Executive
I grew up in Minneapolis and graduated from Roosevelt High School in 1996. I currently reside in the western suburbs with My wife and 2 Children. I have a 17-year-old Son, Christian & 15-year-old Daughter, Skylar. We have two dogs, Princess & Peanut. We love spending time outside or playing games. I have been in the insurance business over 12 years. I started working with my Mom at an agency in Edina right out of High school. I then later joined her again in 2008, I became licensed and ready to sell insurance. I came to Anchor Insurance October of 2012 and have been here since. I could not imagine myself anywhere else. We at Anchor Insurance pride ourselves on Great Customer Service. We sell policies to fit individual client needs with an emphasis on long-term relationship building as well as excellent customer service.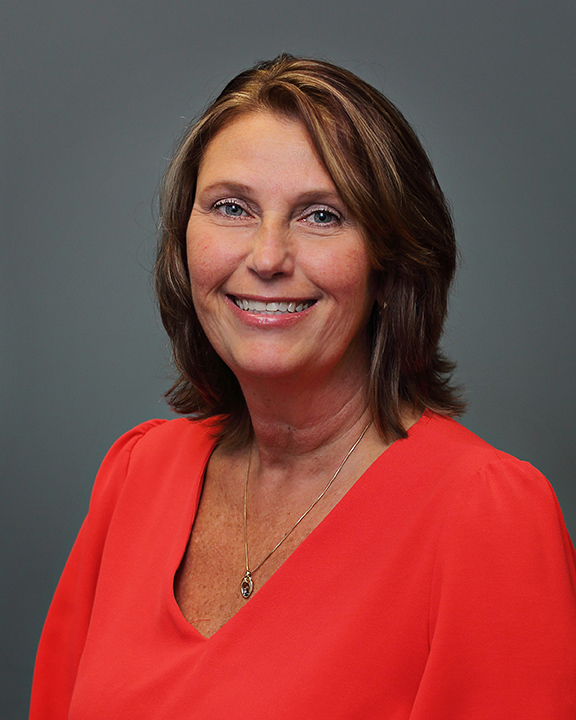 Debra Jacobson - Account Executive
I left my career as an Assistant Director of a childcare center for 25 years to do something I knew nothing about… INSURANCE, 4 years ago. I have been with Anchor Insurance ever since and I absolutely love it here. My pride and joy are my 3 children along with my adorable grandson and granddaughter. I enjoy camping and taking out our jetski on a hot summer day.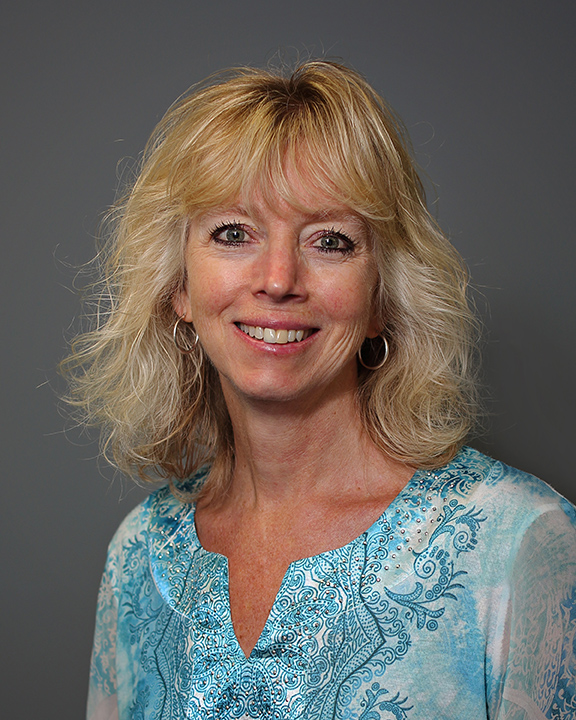 Lisa Mercer - Account Executive
I have been in the insurance business for thirty six years. I started working for my father right out of high school and it seemed to be a good fit.
Once he retired I took a year off to explore other career options and worked in a school. I missed the interactions with people and decided to get back in the business. Anchor is a wonderful place to work and I have met awesome coworkers and clients alike.
I'm married and have three grown children. My passion is volunteering for an animal rescue. Fostering has brought so much joy into my life and it's so awesome to see the transformation in the animals.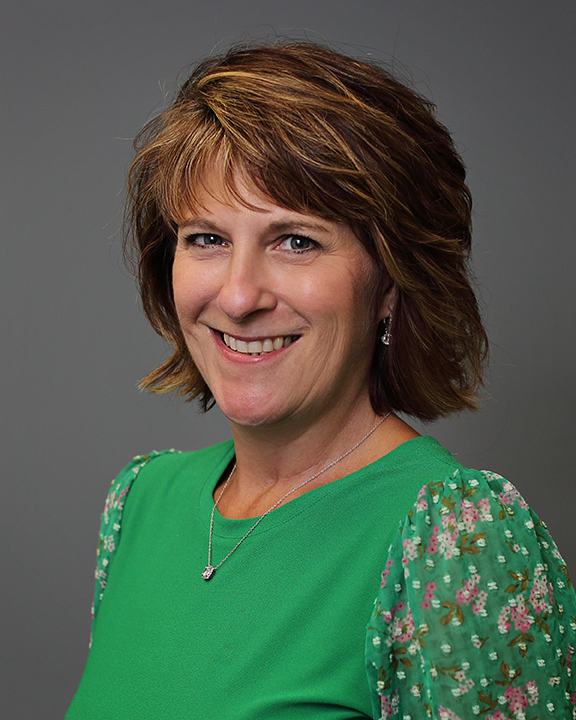 Michelle Caron - Independent Sales Consultant
Service - Professionalism - Quality - Local
Michelle Caron has honed her skills over the last two decades to best serve her growing customer base and focus her efforts on serving small and mid-sized businesses, from manufacturers to coffee shops.
Michelle is dedicated to her customers and her community. Michelle is active in the Junior League of Minneapolis, a volunteer run organization that focuses on efforts to help the most in need in the community. Michelle has also become a leader in her local New Brighton Rotary. In her free time she enjoys spending time with her family and her dogs at their cabin in Northern Minnesota. Due to many of the connections she's made over the years, Michelle particularly enjoys working with people in construction, the trades and independent contractors.
Being an independent broker, gives Michelle an added level of service she can provide her clients. Michelle can not only cover your business needs, but she can also cover your home needs, including; auto, home and car insurance.